---
---
Lenôtre retail franchises
---
---
Retail franchises
Spreading French gastronomy worldwide
For more than 60 years, Lenôtre's greatest asset has been the excellence of its craftmanship which covers all aspects of French Gastronomy. Thanks to our retail network, we give the customer the opportunity to savor the French Art of living. While being part of the French Heritage, we make sure to remain modern and to follow customers aspirations in raw ingredients sourcing, recipes creations and clients services.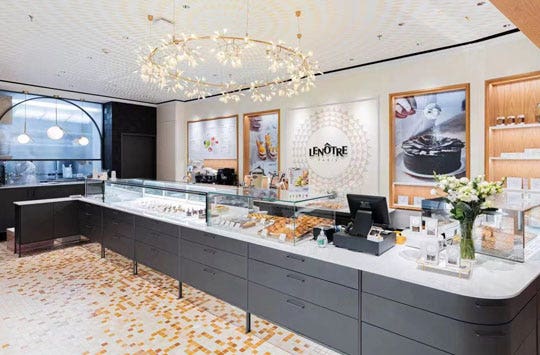 ---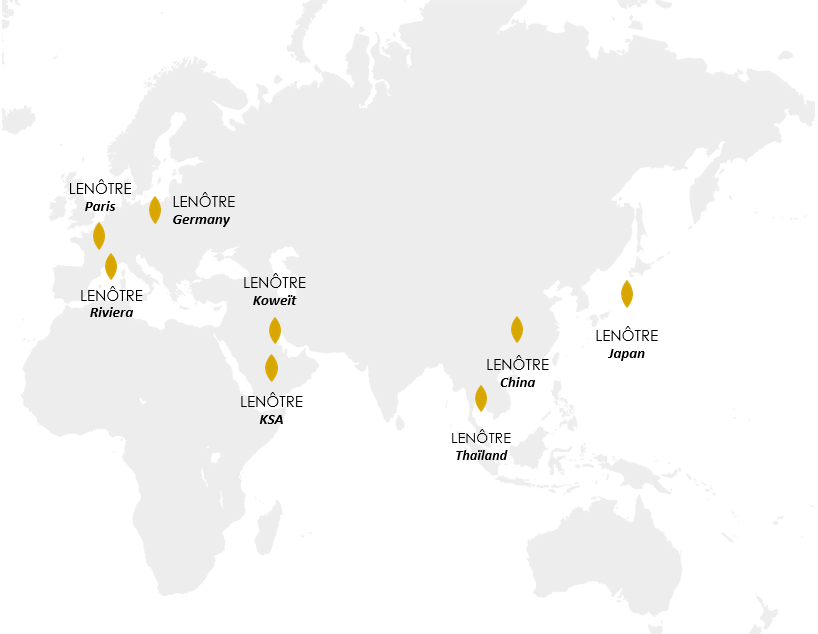 ---
Retail franchises
Building strong partnerships
To make this ambition come true, we are looking for passionate partners who wish to co-build the development of Lenôtre brand with an entrepreneurial project. Our objective is to build the fundamentals of a profitable and sustainable business, our culinary concepts are intended to be deployed Internationally to support this expansion.
---
For more information, read the brochure and contact us by filling the form
or sending an email to Franck Beuvin, Lenôtre Business Development Director (franck.beuvin@lenotre.fr).
Welcome to Lenôtre.
---