"Maison Lenôtre" over the years
1957
---
Gaston Lenôtre, the founder of "Maison Lenôtre"
In 1957, together with his wife Colette, Gaston Lenôtre bought a boutique in Paris, located at 44 rue d'Auteuil. An immediate success!
1964
---
Catering & Réceptions
Creation of a Catering and Receptions department. A new service that made Gaston Lenôtre one of our most popular chefs.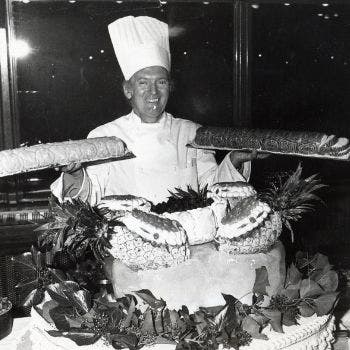 1968
---
Installation at Plaisir
Installation of the production laboratory at Plaisir (Yvelines). Today, our creations are still brought to life on the same site.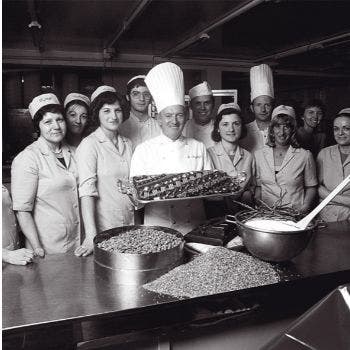 1971
---
The School
The Lenôtre school is located in Plaisir in the Yvelines, where it opens its doors to professionals from the world over who come to discover the famous pastry chef's secrets.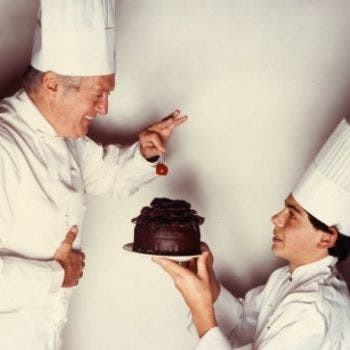 ---
Berlin
Our international activity began with a first address outside France, in Berlin. This was followed by installations in Japan, the Middle East, Korea, Las Vegas, Bangkok and Beijing.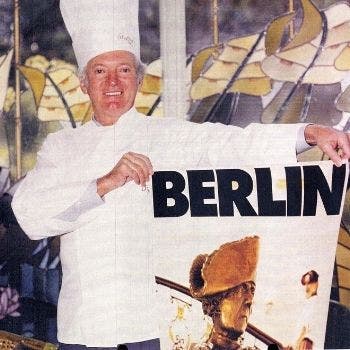 ---
The Pré Catelan
Leasing the "Pré Catelan", an elegant Napoleon III pavilion with its classified decor.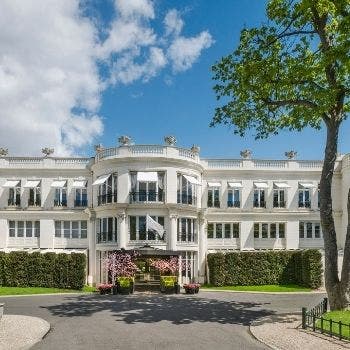 ---
Guy Krenzer
Guy Krenzer, twice Meilleur Ouvrier de France, (or Champion Craftsman of France in delicatessen, catering and "cuisine"), became creative director and executive chef.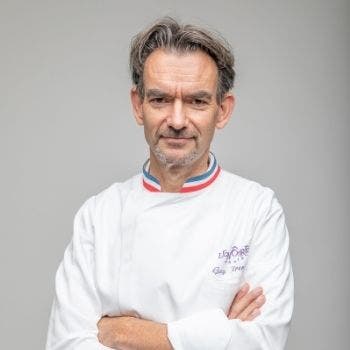 ---
Frédéric Anton
After receiving two stars in the 1999 MICHELIN Guide for France, Frédéric Anton, Chef of the Pré Catelan, was awarded three stars in the 2007 MICHELIN Guide for France. A testament to the Maison Lenôtre's excellence.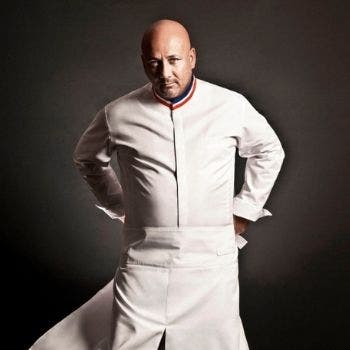 ---
Gaston Lenôtre
A national tribute to Gaston Lenôtre. The great 20th century pastry chef continues to pass on his unique know-how to the "Maison Lenôtre" teams.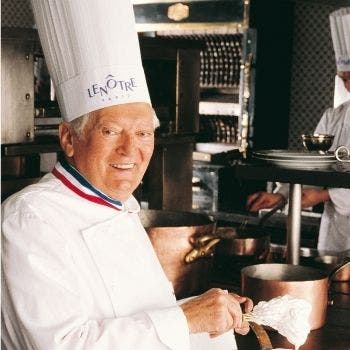 ---
Sodexo
"Maison Lenôtre" joins the Sodexo group.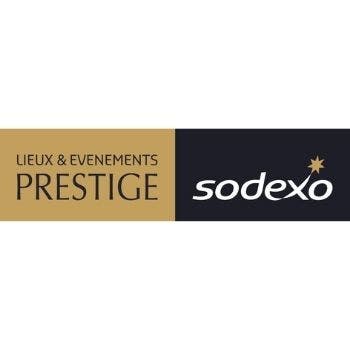 ---
60 years
On "Maison Lenôtre's" 6oth birthday , Guy Krenzer celebrated the event fittingly and wrote a luxurious volume of 160 recipes entitled "La Haute Création".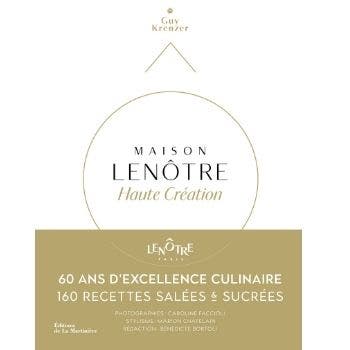 ---
MOF (Champion Craftsman of France)
Among the craftsmen that "Maison Lenôtre" counts, Fabrice Gendrier became MOF (Champion Craftsman of France) at the 26th edition of the competition for Cuisine and Gastronomy.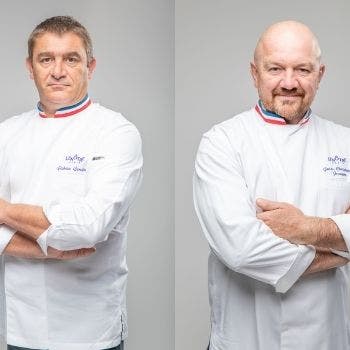 ---
"Maison Lenôtre" reissues its recipe book on pastry-making
"Maison Lenôtre" celebrates Gaston Lenôtre's centenary by reissuing the cult book written by the greatest pastry chef. "Make your pastry like LENÔTRE", co-written with his daughter, Sylvie LENÔTRE.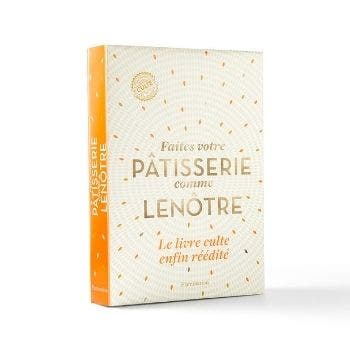 ---
China
Maison Lenôtre opens its first boutique in Shanghai, China, in the Xiantidi Style I mall. This inauguration was the first step towards wider expansion in China over the next few years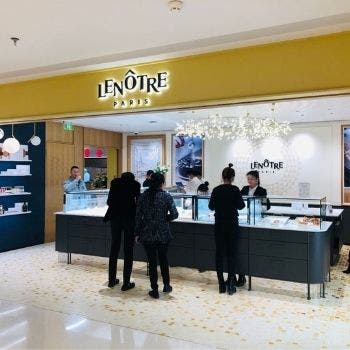 ---
The new Culinary Arts School
The new Lenôtre Culinary Arts School opened its doors in Rungis, a stone's throw away from the world's largest fresh produce market.