---
Organizing tailor-made events requires attention to every detail: this is where the alchemy of great moments is born. From finding a place to creating a menu, or even setting up entertainment, DJ, sound and lights, florists, valets... sales teams, artistic director, scenographer, creative unit unite and work together to bring all your events to life.
We will be happy to assist you in their realization!
From a handful of guests to a few thousand, let us accompany you in your seduction operation or your hospitality challenges in order to leave each of your guests with the memory of an unforgettable moment of sharing.
---
---
Choisir le repas idéal
Gastronomy
Do you want to organize a standing cocktail or offer a seated meal? Ask for a tailor-made meal according to your desires and needs. Discover our dinner or lunch offers.
Trouver l'endroit idéal
Our Venues
First of all, choose a place, at home or elsewhere. If by chance it was not at home, it will be elsewhere! To meet this primary need, the House supports you in your search.
Trouver la thématique qui vous convient
Lenôtre art of the table
Lenôtre is all about the art of the table, from the plate to the decoration of the room. For your private or corporate events, we offer tailor-made services, so that you can create a unique and unforgettable atmosphere.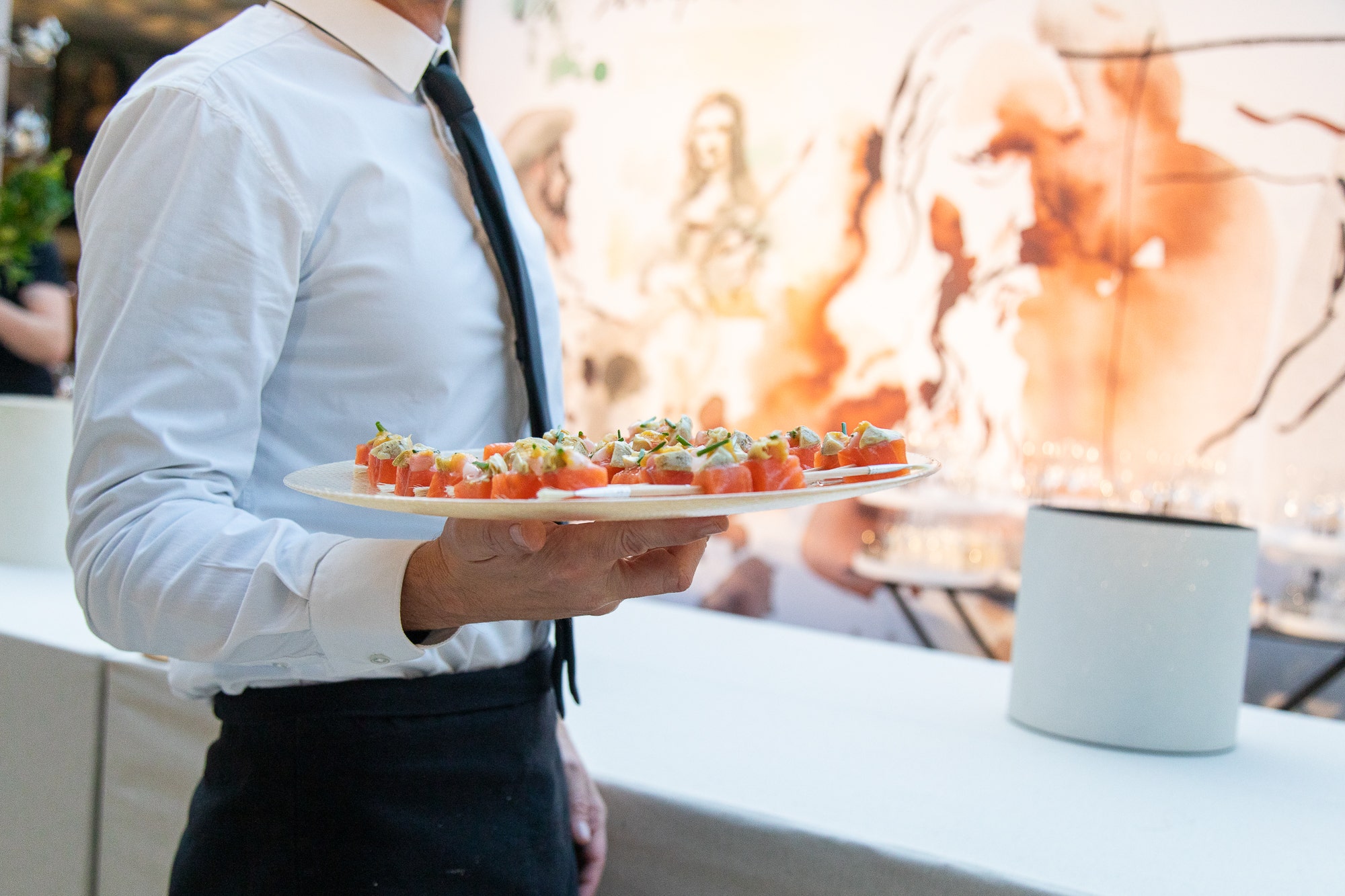 Le service
Our maîtres d'hôtels
Our Maîtres d'Hotels offer you an excellent service for your private or corporate events.
---
Nos réalisations
---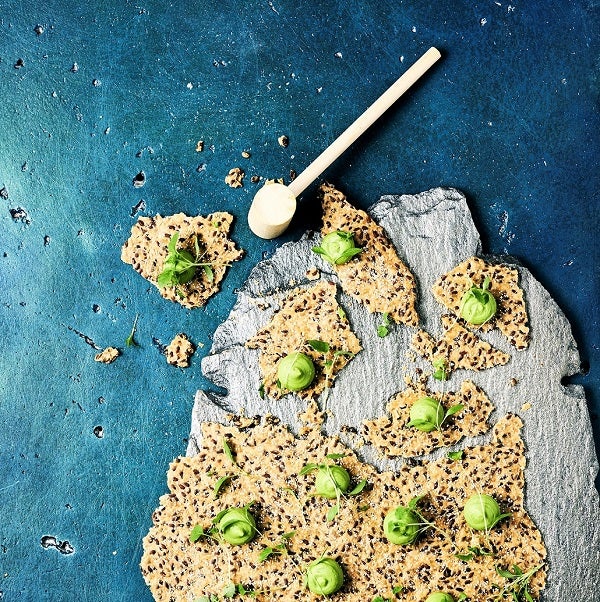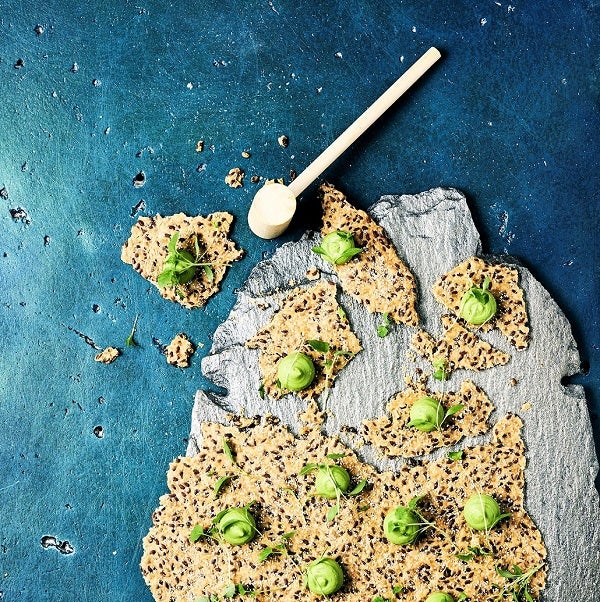 ---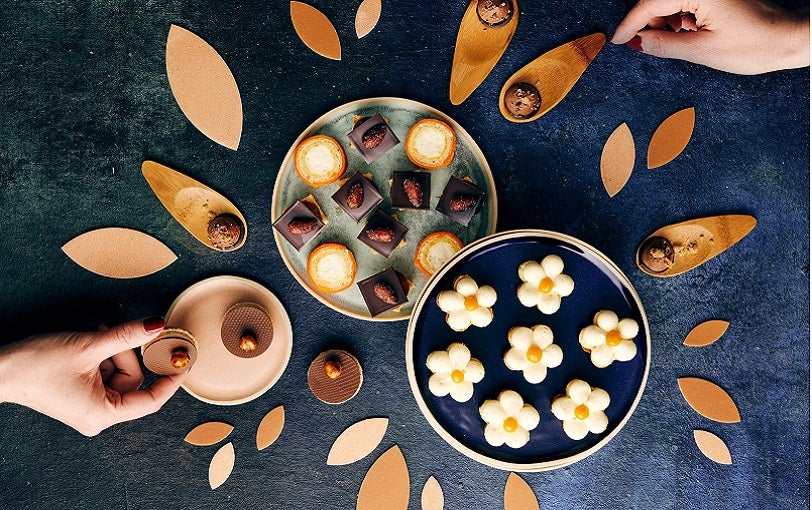 Les créations sucrées
Les pièces cocktail sucrées
Cette saison nous nous sommes inspirés de saveurs d'ailleurs, de plats
exotiques aux épices douces, révélant ainsi un monde de délices gustatifs uniques et inexplorés
---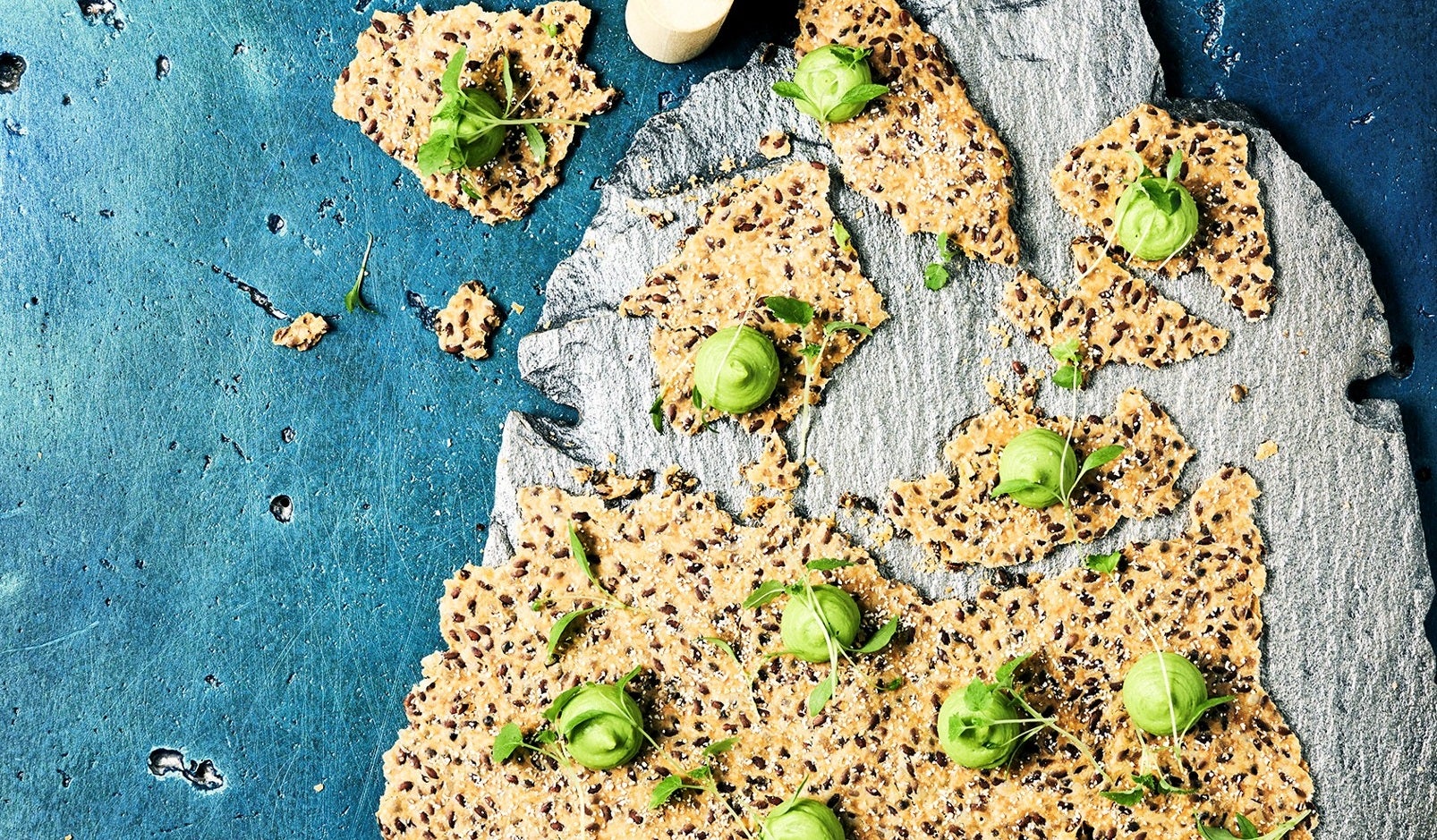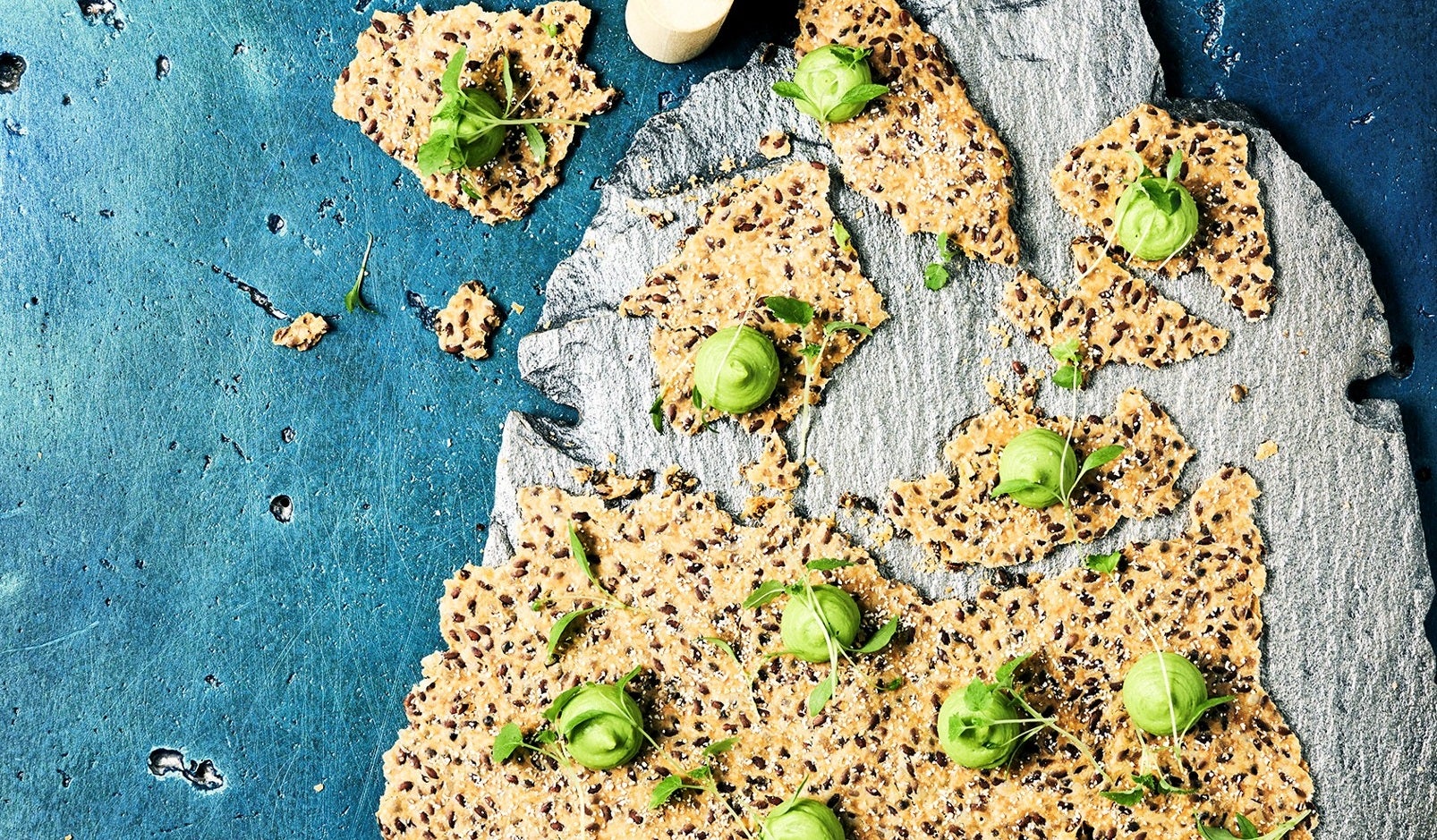 ---
LENÔTRE
The alchemy of beautiful moments
At Lenôtre, we are convinced of this: the emotion of an event requires a subtle alchemy between gastronomy, service and atmosphere.
This is why the House has chosen a traditional and generous cuisine, attentive service and unlimited creativity in the decor to build with you your most beautiful event.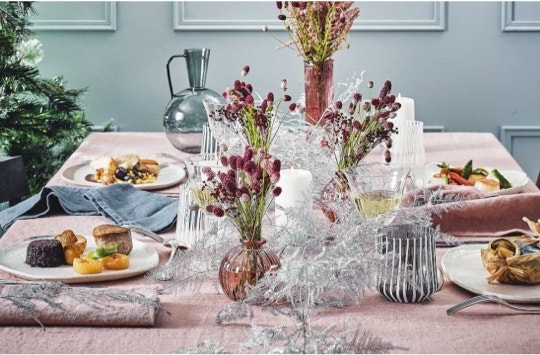 Lenôtre
Notre savoir-faire
Depuis 1957, la Maison Lenôtre perpetue les valeurs de son fondateur : la passion du métier, le goût du travail bien fait, la recherche de l'excellence et le partage du savoir-faire.