---
---
For several years, Maison Lenôtre has made its eco-responsible commitment a pillar of its offer and its development.
Like you, we are committed to having a positive impact on the planet and contributing to better living together.
The legacy of Gaston Lenôtre, always recycling, never wasting, now blends with the talent and audacity of today's pastry chefs and cooks.
Lenôtre is therefore committed to working with you to create exceptional gastronomy in your image, unique and respectful of the environment, our communities and individuals.
---
Sustainable Gastronomy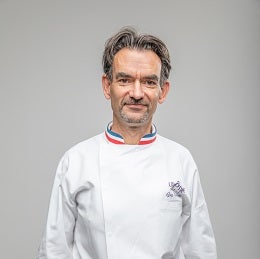 "My cooking involves respecting nature, my products, my producers, my collaborators and therefore my client! »
Guy krenzer - Chef de la maison Lenôtre
Seasons at the heart of the plate
Respecting the seasons at the heart of our priorities: When the fruits and vegetables are picked at the right natural maturity and in the right season, the taste and the vitamin and nutrient intake are the best, which is why we renew our menus regularly.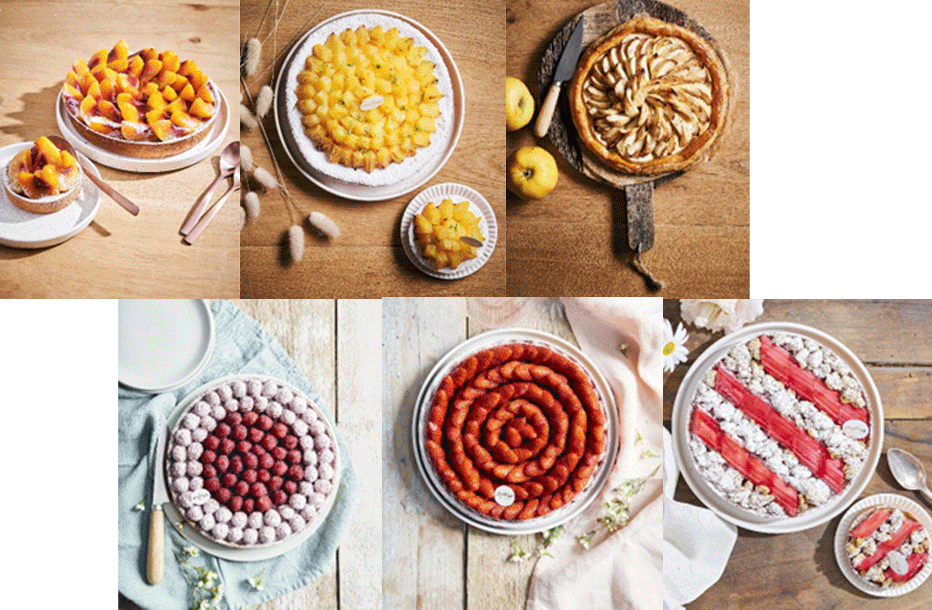 ---
A commitment that revolves around a triptych of positive impact
---
In order to have a positive impact on our ecosystem,
our selection of producers is based on 3 criteria: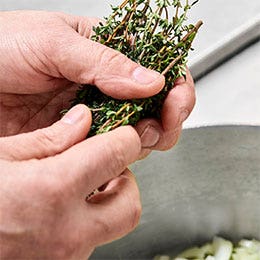 ---
Quality
We choose exceptional and long-lasting products.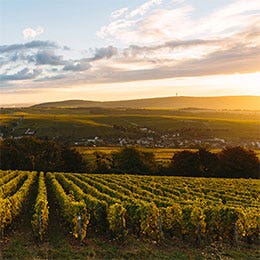 ---
Origin
We favor local products
and the circuit short.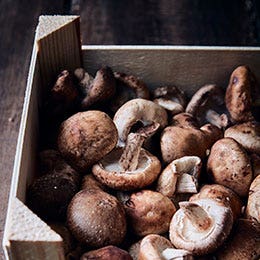 ---
Commitment
We respect the seasonality of products whenever possible.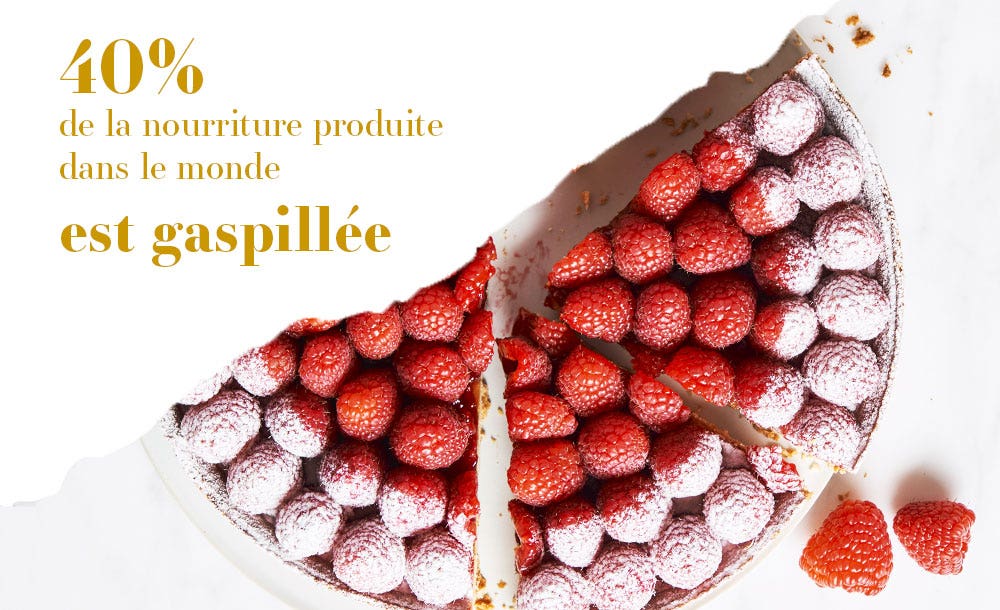 Lenôtre against food waste
For several years, Maison Lenôtre has made its eco-responsible approach one of its main roadmaps. By using the Too Good To Go application, your 12 Lenôtre stores have saved the planet from the emission of 200 tonnes of CO2, or the equivalent of 215 Paris - New York flights per passenger!
---
A preserved gastronomic heritage
Because the great Houses are born and live from craftsmanship, their durability and vitality are closely linked to the transmission of the ancestral techniques and gestures they house. It is also the transmission of these often exclusive know-how which guarantees, through the women and men who are the actors, the perpetuation of a unique heritage.
"Guardians of a tradition of excellence, our ambition is to constantly reinvent the heritage that we have shaped over time. »
Etienne Leroy - Chef pâtissier de la maison Lenôtre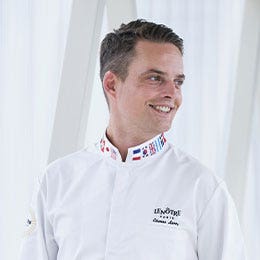 ---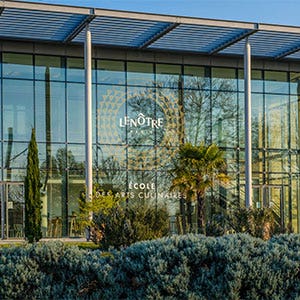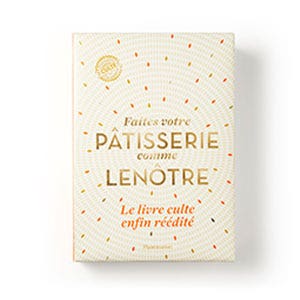 ---
Our manufacturing site
A 100% French production...
The Lenôtre house has had a single central kitchen, in the Paris region, for 60 years already! It is therefore a 100% French production that allows our chefs to perpetuate a gastronomic and national culinary heritage!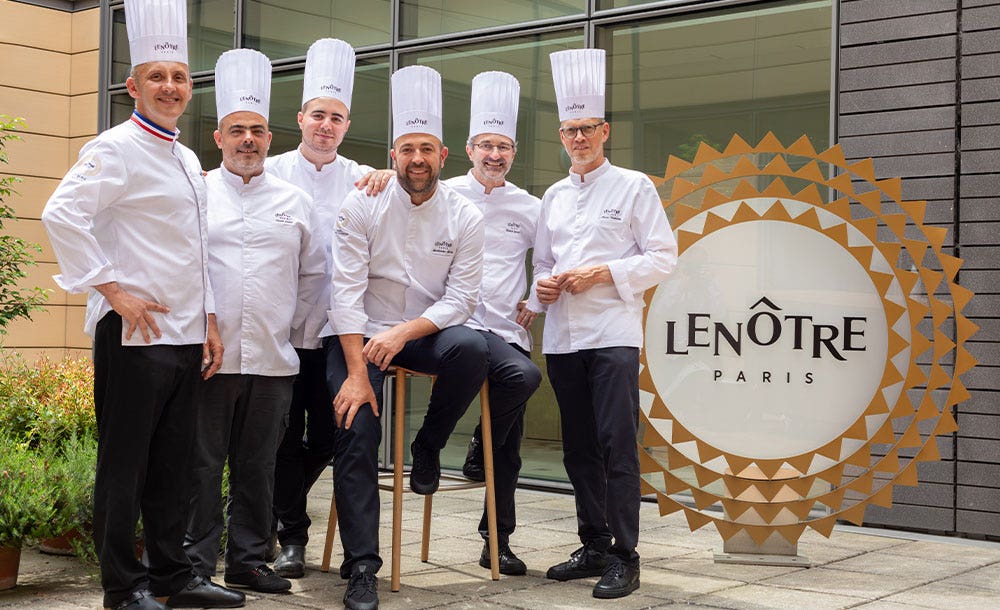 A rare know-how, mainly linked to gestures
...and 100% artisanal !
We are committed to working with artisans who, like us, are passionate about their products. We therefore favor family businesses, on a human scale, and which highlight signs of quality.
Responsibility is also our reward!
---
Once again this year, the Lenôtre house received the EcoVadis gold medal with a fine score of 73/100!
This assessment covers four areas of commitment: environmental protection, including the fight against food waste, ethics, the responsible management of our purchases, and social responsibility and the protection of human rights. The Lenôtre teams are proud of this prestigious distinction, a guarantee of progress and sustainable and responsible actions of the House on a daily basis!
---