---
---
Lenotre vous propose des lieux grandioses
---
The campaign in Paris
The Pré-Catelan | The lounges
In a green setting in the heart of the Bois de Boulogne and close to the Champs Elysées, this elegant pavilion houses 12 reception rooms and their terraces or gardens, which can host your events, from 10 to 1,200 people.
Lenôtre Provence French Riviera
Lenôtre Cannes | The Riviera Lounge
Located just 200 m from the Croisette, our 70 m² Riviera room welcomes your private receptions and professional events in the tradition of the Art of Receiving according to Lenôtre.
Starred gourmet restaurant
The Pré-Catelan | The restaurant
Located in the heart of the Bois de Boulogne, this treasure of French gastronomy is rated 3 stars by the famous Michelin guide.
Stade de France restaurant
The Club | The restaurant
Find the gourmet restaurant located on the 8th floor of the Stade de France, overlooking the lawn. Le Club, a panoramic restaurant, welcomes you for your lunches from Monday to Friday.
---
Le Cocktail animation salée
---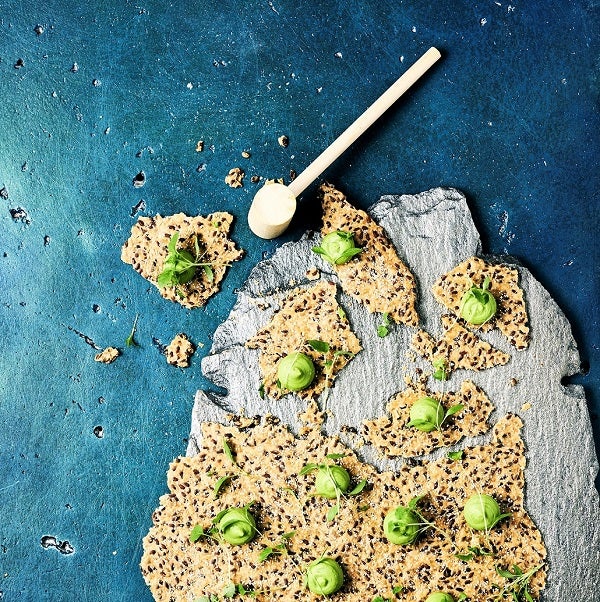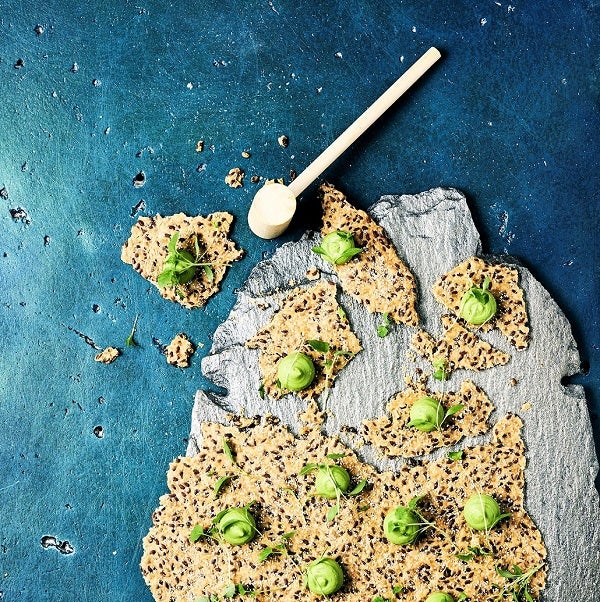 ---
---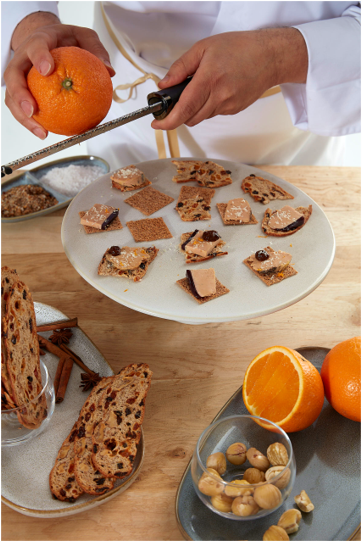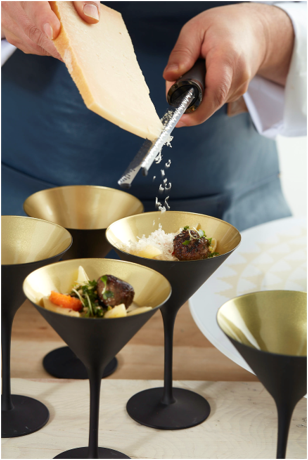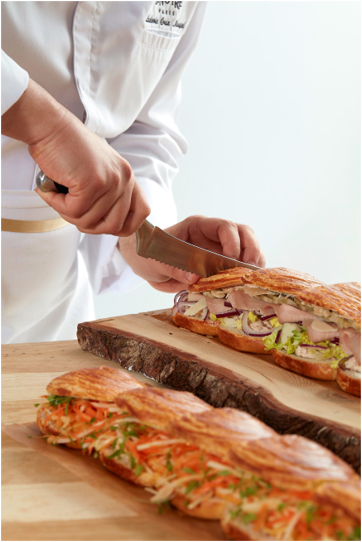 ---
Les créations salées
Le Cocktail
Le goût est à l'origine de chacune de nos inspirations et cette collection fait la part belle au voyage des sens, une immersion vers d'autres saveurs.
Les créations salées
Les Entrées
Cette saison nous nous sommes inspirés de saveurs d'ailleurs, de plats
exotiques aux épices douces, révélant ainsi un monde de délices gustatifs uniques et inexplorés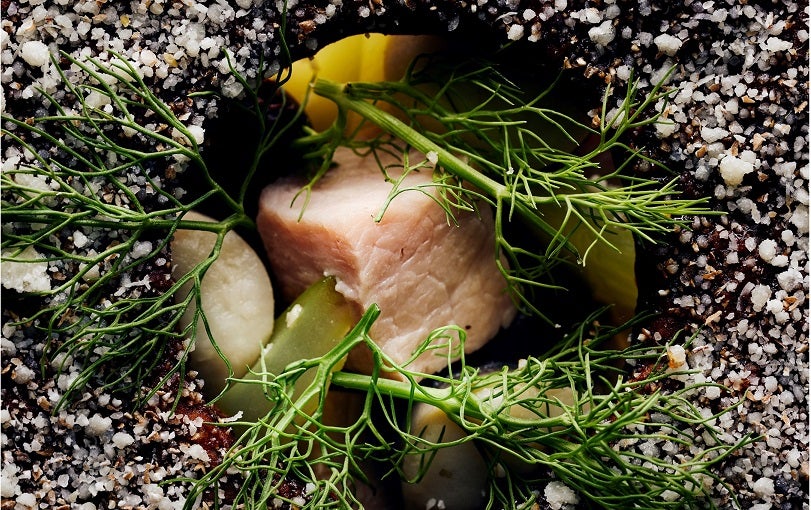 LENÔTRE
The alchemy of beautiful moments
At Lenôtre, we are convinced of this: the emotion of an event requires a subtle alchemy between gastronomy, service and atmosphere.
This is why the House has chosen a traditional and generous cuisine, attentive service and unlimited creativity in the decor to build with you your most beautiful event.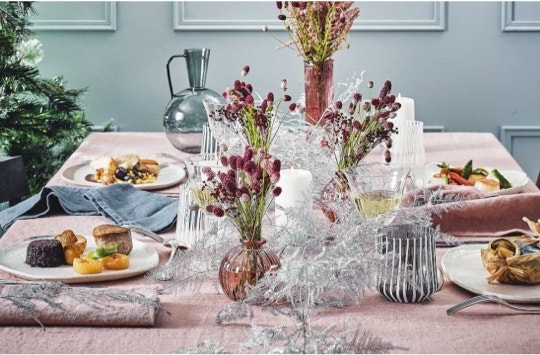 Lenôtre
Notre savoir-faire
Depuis 1957, la Maison Lenôtre perpetue les valeurs de son fondateur : la passion du métier, le goût du travail bien fait, la recherche de l'excellence et le partage du savoir-faire.