Our Scenography
---
A new wind is blowing on our catering offers you new gastronomic experiences
and metamorphosed event scenographies.
---
La Scénographie
Lenôtre Création
In France and around the world, our desire to surprise, amaze and delight is based on our transformed event creativity. For the spring and summer, we have carefully designed a Lenôtre Creation atmosphere designed to sublimate your event and 6 others as a suggestion. Our commitment finds its extension through the scenographies : Vegetable garden, Nature or Secondhand market. Our presence in Paris, its suburbs and on the French Riviera embodied in the Frenchic, Country House and Mediterranean Garden-Party scénographies.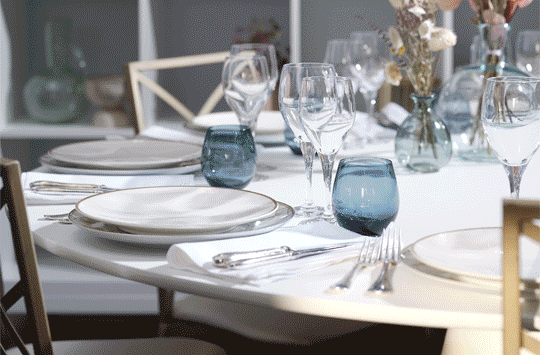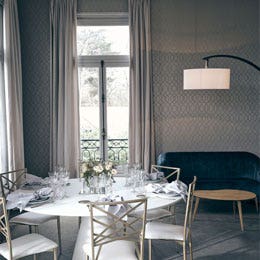 Frenchic
Avant-gardism, elegance and romanticism !
Welcome to the Frenchic Lenôtre !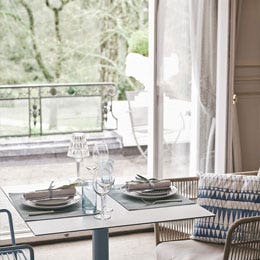 French Riviera
Sun, warmth and good humor !
Welcome to our Mediterranean garden party !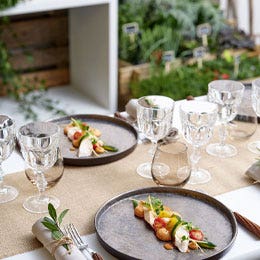 Vegetable Garden
Make way for plants, herbs, fruits, vegetables !
Welcome to the Lenôtre vegetable garden !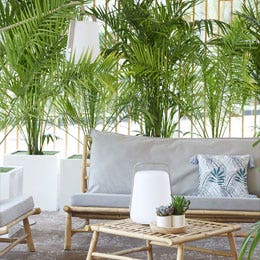 Nature
Back to basics !
Welcome to the heart of Lenôtre nature.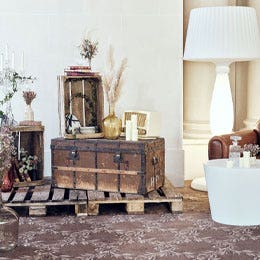 The Flea Market
An invitation to the flea market gallery !
Welcome to the heart of the Lenôtre flea market !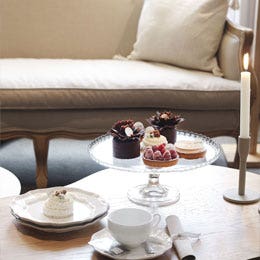 Country House
A modern touch and warm atmosphere !
Welcome to our Lenôtre country house.