---
---
Lenôtre Culinary Arts School franchises
---
---
Lenôtre Culinary Arts School
The spirit of transmission
For more than 50 years, Lenôtre Culinary Arts School asset has been the transmission of the knowledge being made available to professionals and future professionals. With our proven expertise and long-lasting experience, we are committed to providing our students with the basic methods and essential techniques needed to become recognized professionals.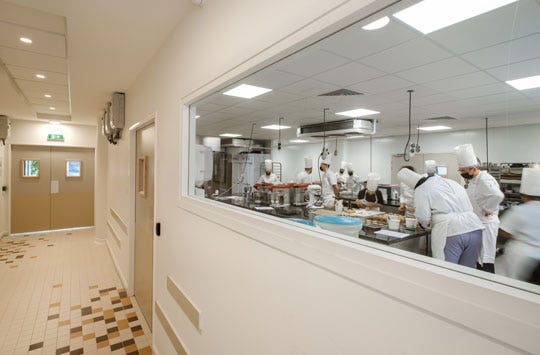 Lenôtre Culinary Arts School
A unique learning approach
Lenôtre Culinary Arts School is a vocational school which offers cooking and pastry making open to anyone, bakery advanced training, advanced training courses for professionals wishing to optimize their activity, bespoke training and consultation to enhance and ensure the long-term success of your projects, but also beginners' classes and team-buildings. To achieve their trainings our students will experience how everything works at Maison Lenôtre firsthand during the training to learn about our procedures and trade secrets. They will be an integral part of a demanding professional environment and experience the inner workings of Maison Lenôtre.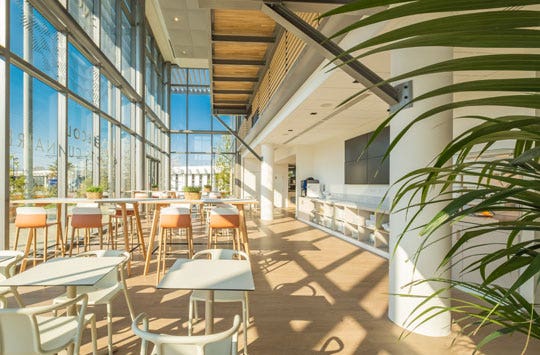 Lenôtre Culinary Arts School
Building strong partnerships
Our ambition is to develop Lenôtre Culinary Arts School brand on the five continents to ensure the transmission of the "made in France" know-how. For this reason, we are looking for passionate partners who wish to co-build the development of Lenôtre brand with an entrepreneurial project. Our goal is to build the fundamentals of a profitable and sustainable business, the recognized Lenôtre Culinary Arts School concept is designed to be deployed Internationally to support this expansion.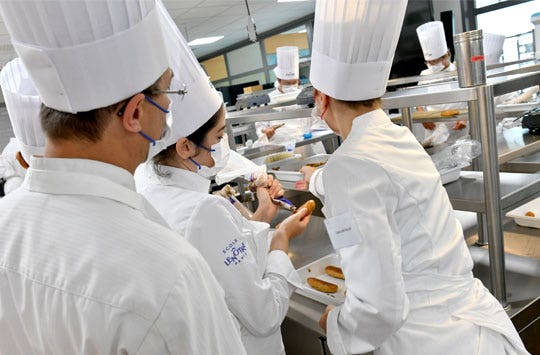 ---
For more information, read the brochure and contact us by filling the form
or sending an email to Franck Beuvin, Lenôtre Business Development Director (franck.beuvin@lenotre.fr).
Welcome to Lenôtre.
---