Order our products online
LENÔTRE
Our know-how
Maison Lenôtre perpetuates its artisanal model and remains faithful to its family spirit. Generosity and sharing, pleasure and passion, are the vocabulary to be found in our demanding know-how. Our creations, just as gourmand as they are elegant, reveal the audacity of a world where every detail is exceptional.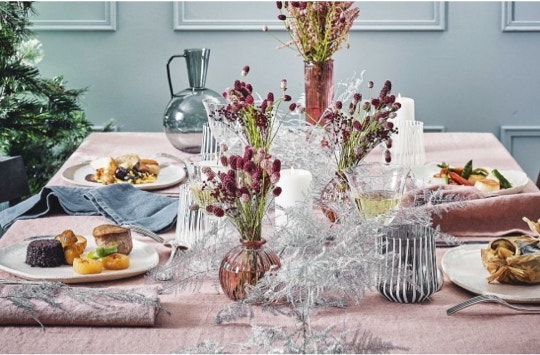 Corporate space
Your professional events
You want to organize a meeting, a business meal, a seminar or a convention? Maison Lenôtre helps you design and organise all your professional events.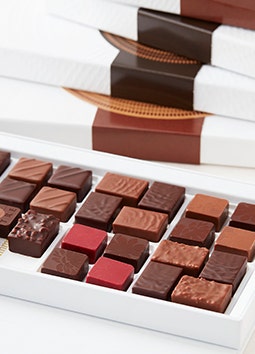 Business gifts
Elegant gift boxes to make up yourself, boxes of chocolates, sweets or confectionery...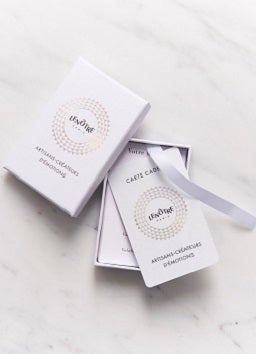 Gift cards
Offer the complete Lenôtre experience with our 100% customisable digital gift cards.