Vos réceptions
Une Maison pleine de gourmandise
---
Notre Maison de gourmandises vous accompagne depuis 1957 pour célébrer les grands événements,
qu'ils soient privés ou professionnels.
Surprenez vos invités et partagez avec eux un moment mémorable grâce à la gastronomie créative de nos Chefs et
Meilleurs Ouvriers de France et un choix d'arts de la tables uniques.
---
Lenôtre
L'alchimie des jolis moments
Chez Lenôtre, nous en sommes convaincus : l'émotion événement passe par une alchimie subtile entre gastronomie, service et atmosphère.
C'est pourquoi la Maison a fait le choix d'une cuisine artisanale et généreuse, d'un service attentionné et d'une créativité sans limite dans le décor pour construire avec vous votre plus joli événement.
---
Our House of delicacies has been with you since 1957 to celebrate major events, whether private or professional.
Surprise your guests and share with them a memorable moment thanks to the creative gastronomy of our Chefs and
Meilleurs Ouvriers de France and a selection of unique tableware.
---
---
Nos prestations
Our business services
Do you want to organize an event for your company, a breakfast, a cocktail, a dinner? Maison Lenôtre supports you in the realization of all your professional events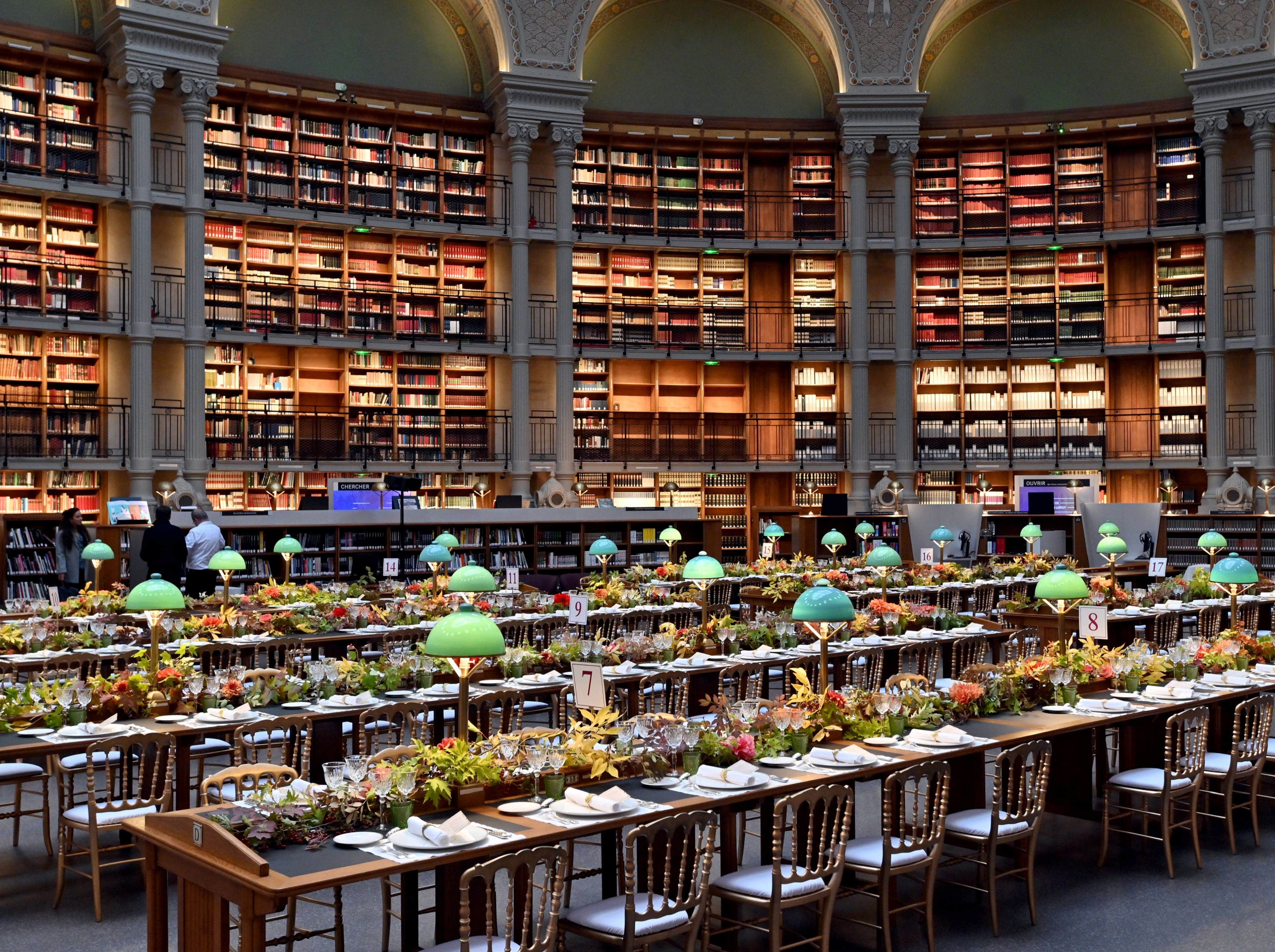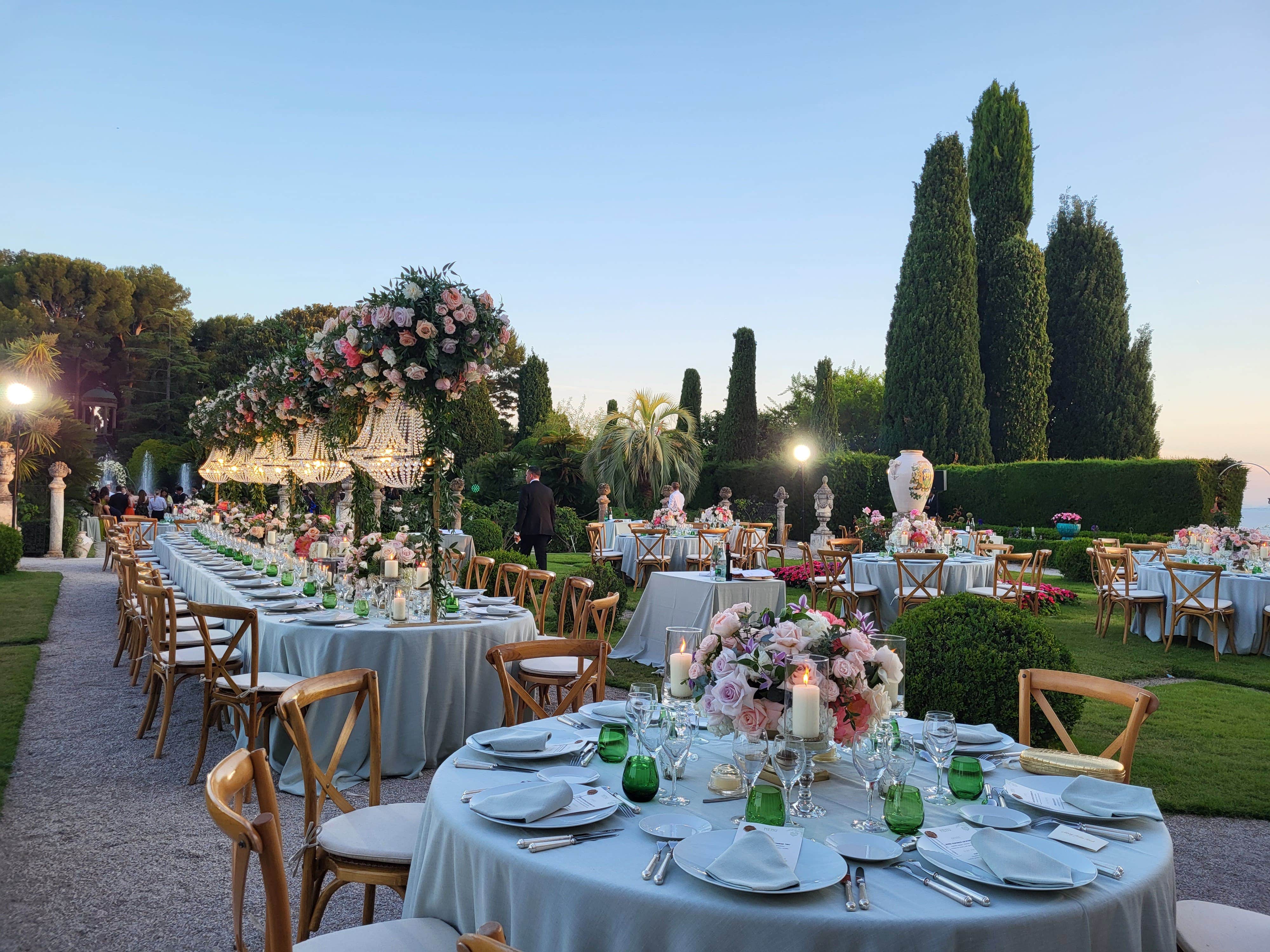 Nos prestations
Our private services
Do you dream of sharing a memorable moment with your loved ones: for the happiest day of your life, the children's birthday, or simply for an aperitif that is out of the ordinary? The Lenôtre house accompanies you in all your desires, with conviviality, elegance and greed.
Responsibility is also our reward!
---
Once again this year, the Lenôtre house received the EcoVadis gold medal with a fine score of 73/100!
This assessment covers four areas of commitment: environmental protection, including the fight against food waste, ethics, the responsible management of our purchases, and social responsibility and the protection of human rights. The Lenôtre teams are proud of this prestigious distinction, a guarantee of progress and sustainable and responsible actions of the House on a daily basis!
---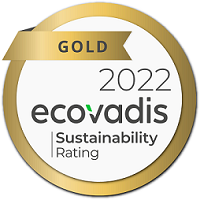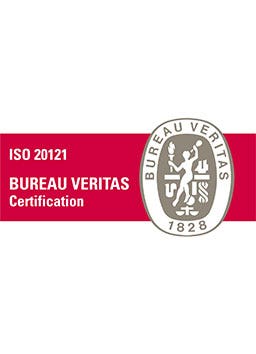 La Scénographie
Lenôtre Création
En France et à l'international, notre désir de surprendre, d'étonner et d'émerveiller se fonde sur une créativité événementielle métamorphosée. Pour le printemps et l'été, nous avons soigneusement conçu une atmosphère Lenôtre Création destinée à sublimer votre événement et 6 autres en suggestion. Notre engagement y trouve son prolongement à travers les scénographies, Potager, Nature ou Brocante. Notre présence à Paris et sa périphérie et sur la Côte d'Azur s'incarne dans les scénographies Frenchic, Maison de campagne et Garden Party Méditerranéenne.