"We owe our success in space and time to our teams' expertise. This is why we attach so much importance to transmitting knowledge!"
Gaston Lenôtre
Lenôtre
Our history
Founders of a house of excellence and forerunners of a gastronomic revolution, Gaston and Colette Lenôtre shared their passion to make their brand a true icon of French gastronomy.

The epic began in 1957. At 44 rue d'Auteuil, the Lenôtre couple inaugurated their first Parisian boutique, close to the Bois de Boulogne and the road leading to their native Normandy. Gaston Lenôtre was already the initiator of modern pastry.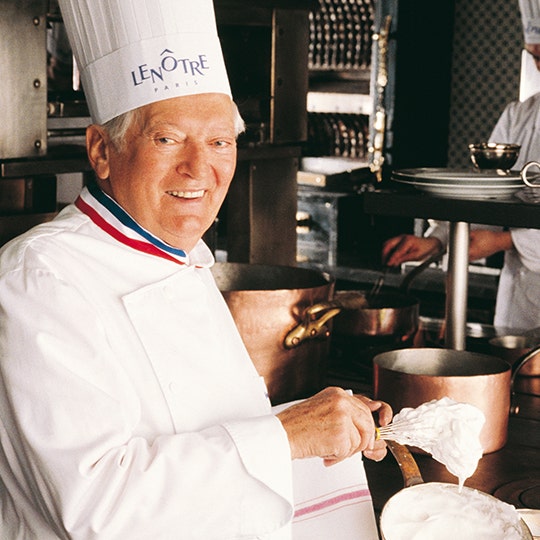 Lenôtre
Our know-how
"Maison Lenôtre" perpetuates its artisanal model and remains faithful to its family spirit. Generosity and sharing, pleasure and passion, are the vocabulary to be found in our demanding know-how. Our creations, just as gourmand as they are elegant, reveal the audacity of a world where every detail is exceptional.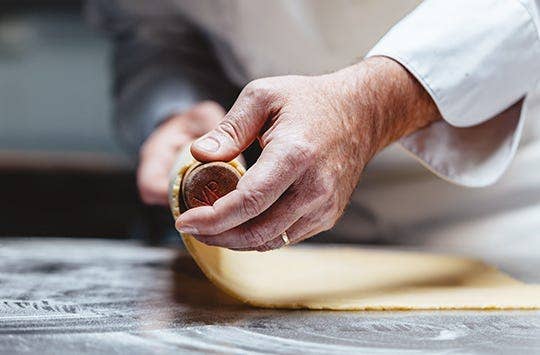 Lenôtre
Our brand
Since 1957, we have been celebrating life's small and big moments in our boutiques, at tailor-made events and at our school. Pioneers of a commitment to French excellence, the women, men, chefs and Champion Workers of France in "Maison Lenôtre" devote themselves to our customers, offering them the opportunity of experiencing the intense emotions that only our creations can bring to life.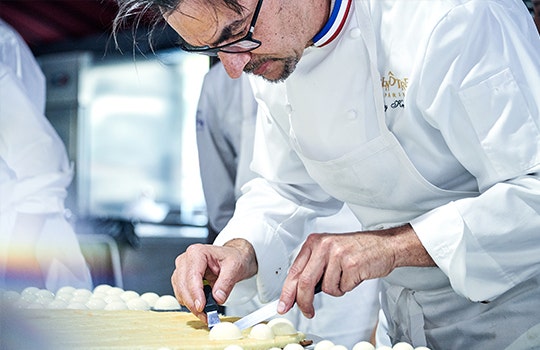 Our responsible commitments
Sourcing products that respect the seasons, recycling waste, donating unsold products, passing on artisanal know-how, the "Maison" contributes every day to the respect of nature and to a better life together. "Maison Lenôtre" makes an extremely rigorous selection of the products it uses.

Seasonality and short circuits are our founding principles.
---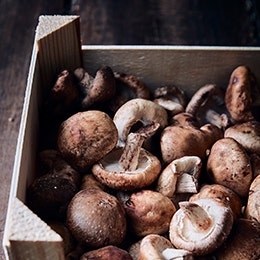 Seasonal products
Uncompromising product commitments: quality, safety and traceability.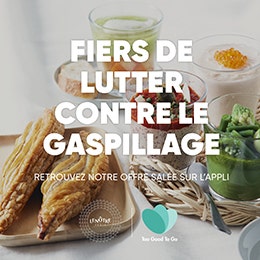 The fight against waste
Partnerships with "Too Good To Go", "Le Chaînon Manquant", "Biocycle" & "les Restos du Cœur".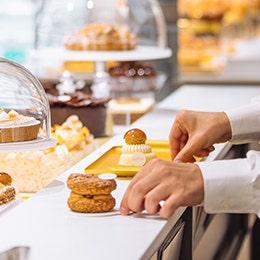 Transmitting knowledge
Knowledge-sharing: an essential value in Lenôtre culture.
---
Our franchises
---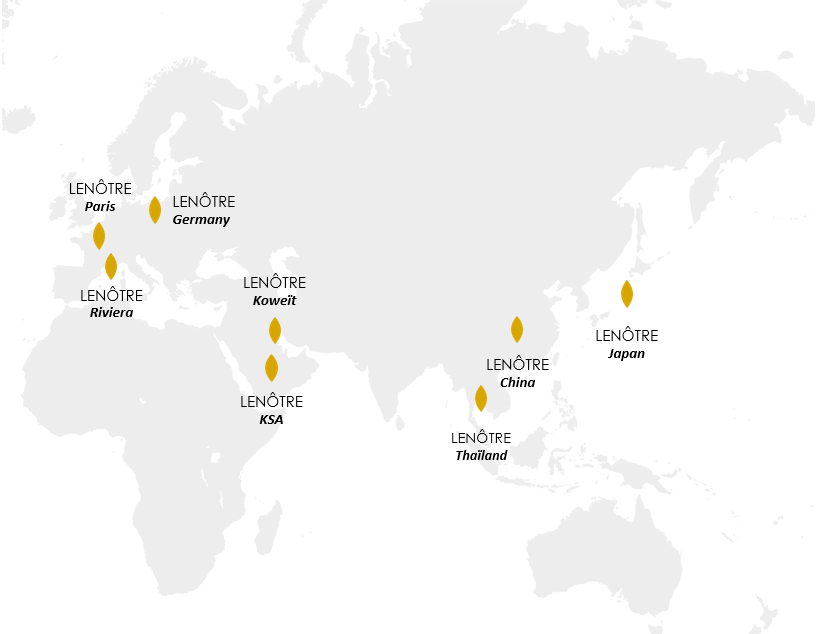 ---

Our ambition is to : develop the Lenôtre brand on all five continents and promote the excellence of French "cuisine" throughout the world.
---